I have returned! A danger to your impressionable, plasticine minds. 8 years older, starting to sport a really hot salt-and-pepper do, and just--absolutely in my prime as a really tall, not fat, surface-dwelling, late-30s homeowner.
In the 17 years since this site first started, the internet has made us all insane, and no one knows what to believe anymore.
Recently, everyone is actually EXCEPTIONALLY CERTAIN about what to believe. Thank goodness we have /TK late night television show title or primetime news program title/ to point us in the right direction.
WARNING: I am neither a licensed comedian nor television personality. As such, I am completely unqualified in all matters civil and political. If you are in need of an influential or an ubiquitous droning face to tell you what to think about events that you have no contextual knowledge of or engagement with, please proceed to the nearest approved infotrough for your knowledge uplink.
Anyway, I am looking into retrieving the archives from my old WP site...maybe I will, maybe I won't. Maybe I will pick up where the boys' infighting at ProfessionallyCatchy.com left off--some time before the midterms in 2014.
A Place I'm Not banned (yet)
BRO YOU CAN CATCH ME DAILY ON YOUTUBE, SO BE SURE AND SMASH THAT SUBSCRIBE BUTTON AND DON'T FORGET TO RING THAT NOTIFICATION BELL!
Don't, actually. Susan puts you on a list because I made this one video about her a while ago on my other account. It was a whole thing. If they know you know me, "your scoured bones will be scattered with searing winds upon great wastes of iron and sand," or something. I dunno, something about this 'Moe Locke' dude.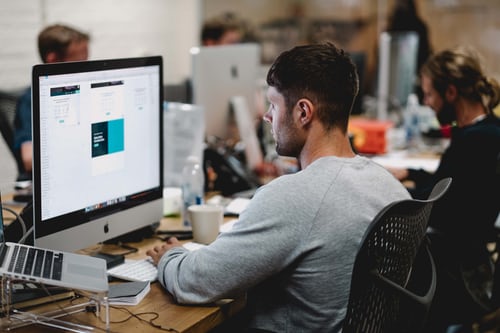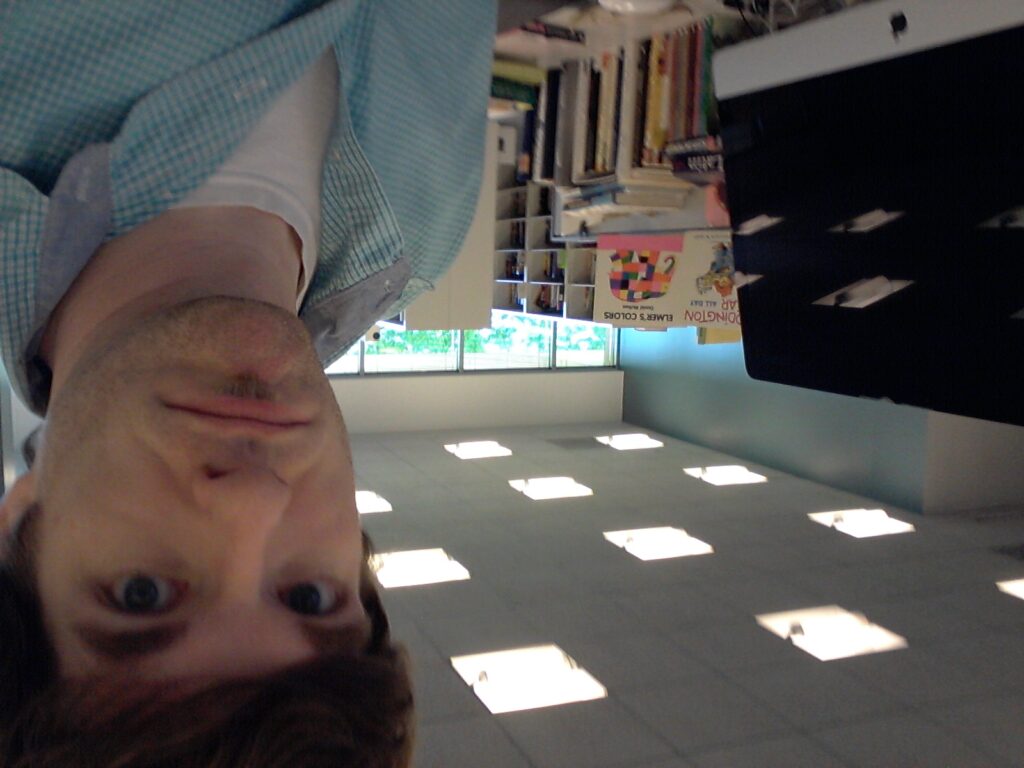 I DON't care. WHO are you again?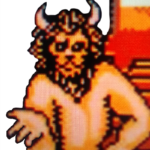 No, really...who is this?
I was born in upstate New York in the same year Thriller was released as a single. I was educated in the same state, where I graduated in the top 65% of my class. I spent time in LA, SUNY Potsdam, Michigan and Southern Missouri, after which my written adventures were found by my first media mentor and future boss.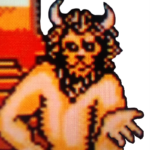 The kind of dude who would take this picture of himself and think it's okay
Knowing you're split into too many directions can be difficult, at first. Most people will tell you to find something you truly love and to pursue it with passion. Thing is, I knew pretty early on in life that I wanted to see a bunch of different aspects of life. Working life, playing life, building, creating, learning, getting restless, changing ladders and starting all over again.
The 'jack of all trades, master of none' aphorism is a cheap-shot version of its original rhyme:
"Jack of all trades, master of none, tho' oft'times more useful than master of one."
I asked the universe for a crash course in just about anything, and got a treasure trove of experiences I got a lot of personal reflection time. I got to experience life in at least 10 of the United States, I had a working education in production media at some wonderful companies big and small, and access to people from all walks of life without ever being too far from honest, pragmatic labor.
"Find something you truly love and pursue it with passion" meant jumping into as much as I could. That included writing about it, even before I appreciated what it was I was doing in building who I was. That's a good bullshit sentence if you have the skills to intone it the right way. Your boy has the skills.